Masterpiece Design Group is an award-winning, full-service interior design firm located in Winter Park, Florida. We're dedicated to elevating spaces for our clients across the Southeast, offering model merchandising, commercial and residential interior design, and furnishing resale management. Whether we're working with some of the nation's biggest builders and developers, private homeowners or prominent architects, we help create spaces that inspire.
Our philosophy is that a space should inspire new possibilities. With every project we execute, we aim to help our clients discover potential. Our approach is creative, collaborative and client-centered—with each design reflecting our customer's unique style and needs. With our extensive knowledge of the industry, we artfully blend both market research and creative expertise to achieve individual design and model merchandising goals.
Talent and versatility are what set us apart. Our team includes some of Florida's most skilled interior designers and model merchandisers—all guided by a strong passion for creativity and decades of market experience. Our versatile services span commercial, residential, model merchandising and resale management needs. With over 34,000 sq.ft. of studio and warehouse space, we provide unrivaled efficiency for projects of any size and scope.
365
COMBINED YEARS EXPERIENCE
HISTORY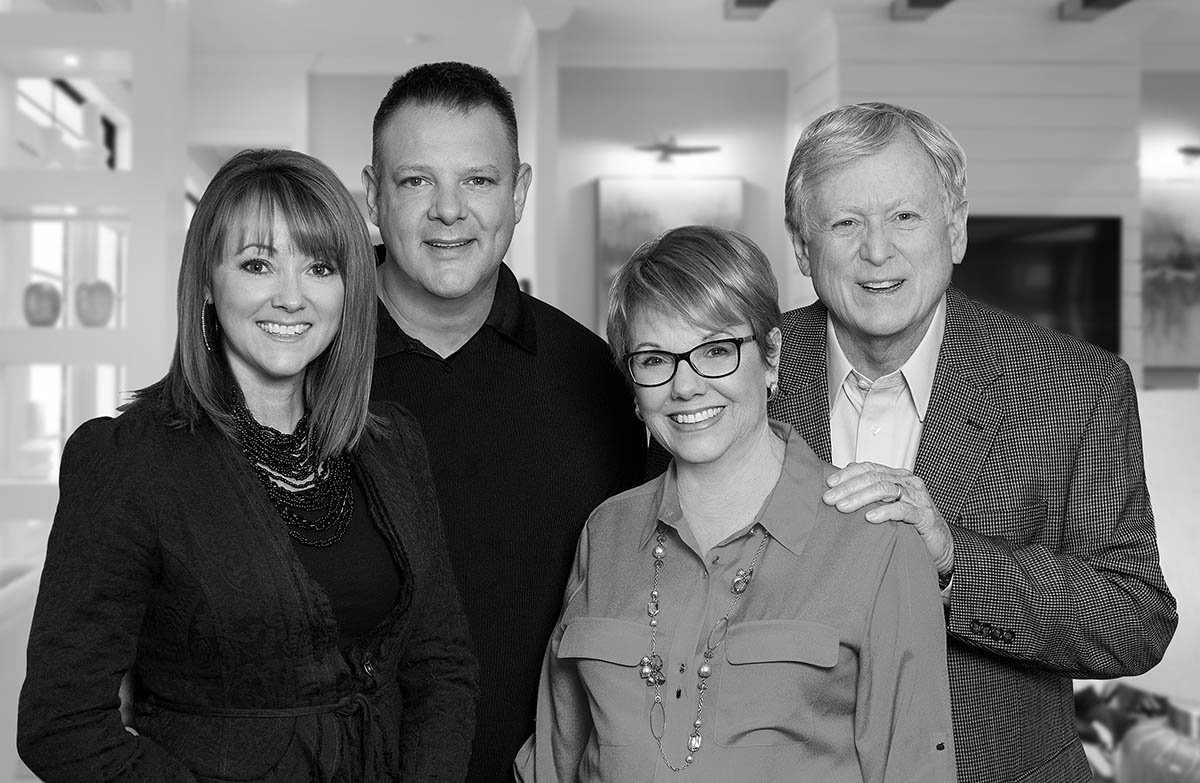 Founded in 1999 by mother-daughter duo Carol Ratliff and Christy Scanlon, Masterpiece Design Group is the true definition of a family business. After leading separate interior design careers, the two saw an opportunity to create one company where they could serve builders, developers and homeowners. Carol's expertise in high-end residential design and Christy's deep knowledge of model merchandising provided the ideal foundation for the firm, which catalyzed the four successful entities of our full-service company.
Chief Financial Officer, Adair Ratliff, also joined the company as a founding Partner to assist in the areas of organizational management, finance, growth and continuity, followed by Vice President of Operations and Partner, Don Scanlon, to direct operations and logistics.
Since its inception, Masterpiece Design Group has partnered with 60+ homebuilders and developers across the Southeast U.S. to deliver seamless design experiences. The company has also helped hundreds of residential homeowners create fresh, functional spaces that fit their lifestyles and tastes.
CULTURE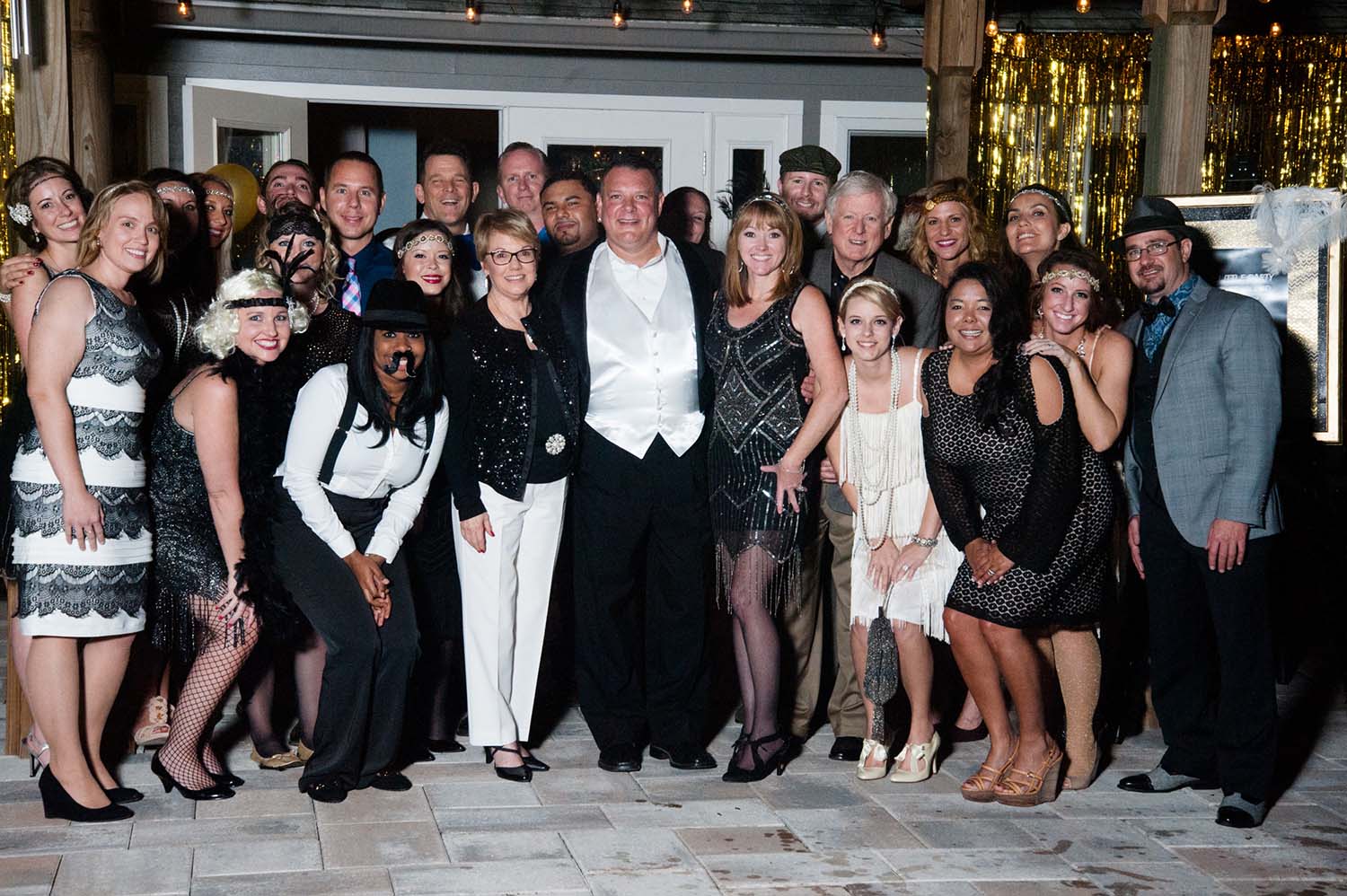 Masterpiece Design Group prides itself on building a team as diverse as the clients we serve. We are a progressive organization that encourages our professionals' individual flair and technique, and we believe that makes a positive impact on our work.
Our experts are masters of design, research, marketing, detailing, purchasing, accounting, logistics and operations. While we work hard, we also remember to celebrate our accomplishments and one another. From Bring Your Dog to Work Day and Fiesta Fridays, to our monthly birthday festivities, we're also masters of fun.
If you would like to inquire about joining our ever-growing team, please contact us to learn about our available positions.
VALUES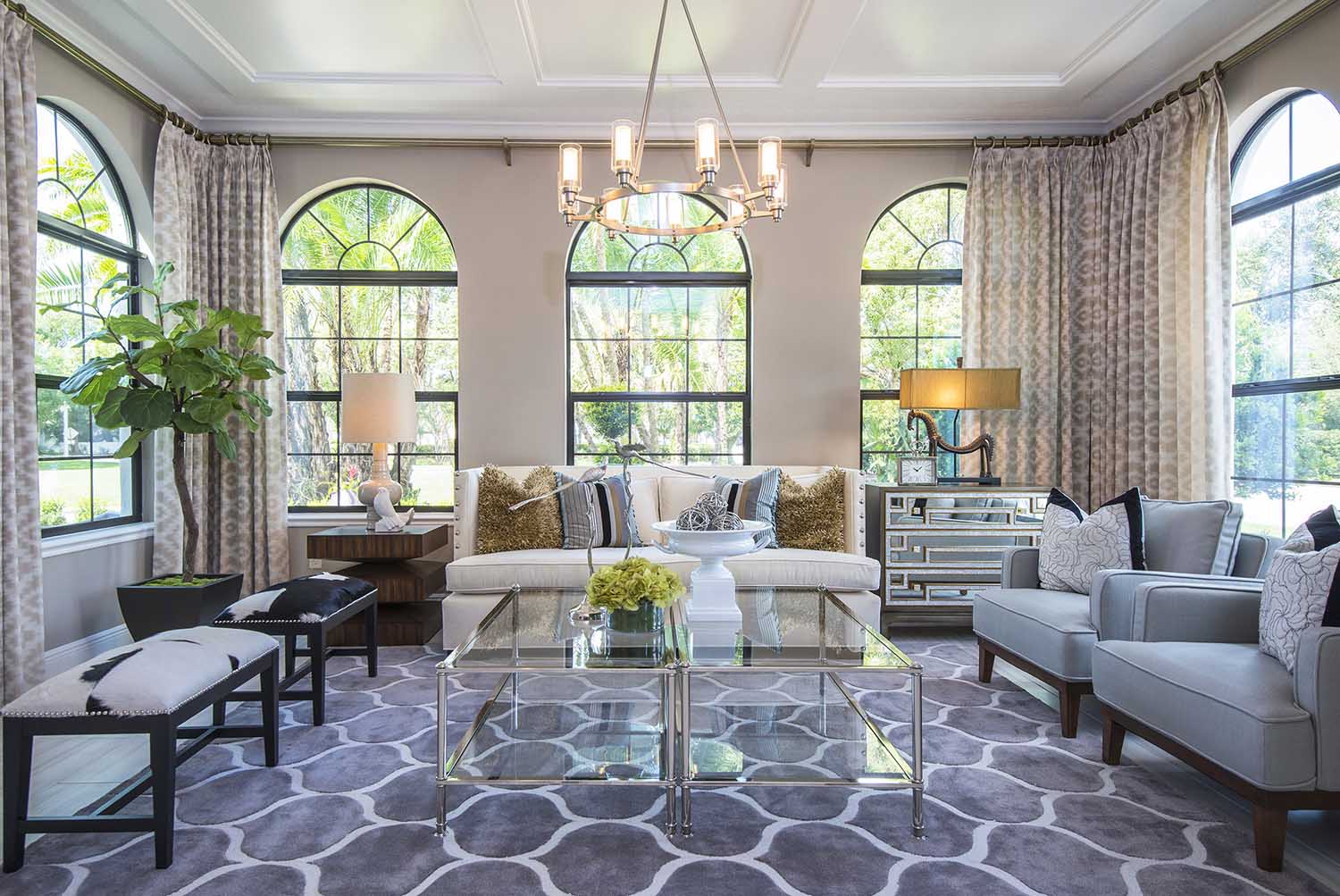 Our business is unique in that the results of each new endeavor are unlike the one before, but we carry the same core values into every client relationship and project. Creativity, collaboration, trust and dedication are our guiding principles.
CREATIVITY: Design is at the center of almost everything we do, and our talented professionals blend form and function with unmatched skill.
COLLABORATION: We truly listen to our clients' visions and needs, and we work together every step of the way to guarantee satisfaction for each project.
TRUST: We work hard to continually earn the confidence of all our clients, and we know it takes great trust in us to bring your visions to life, so we always lead our business with integrity.
DEDICATION: The work we do is driven by true passion, and above all, we are committed to providing exceptional service for each and every partner.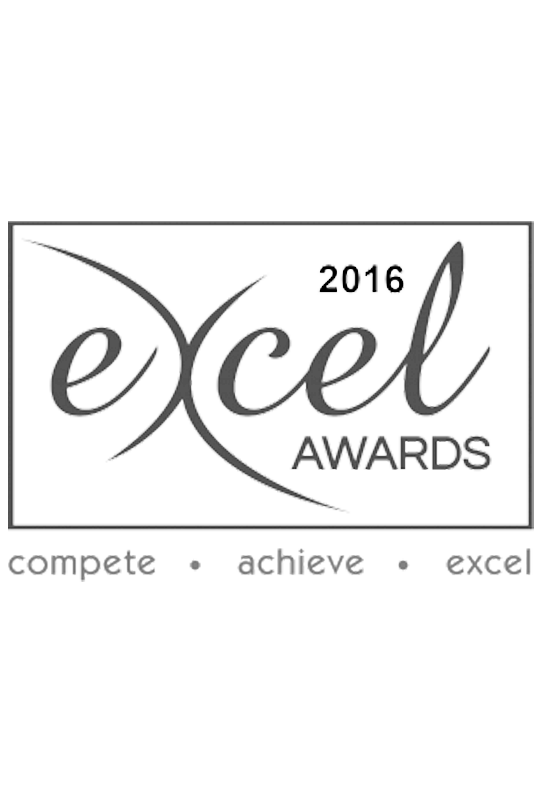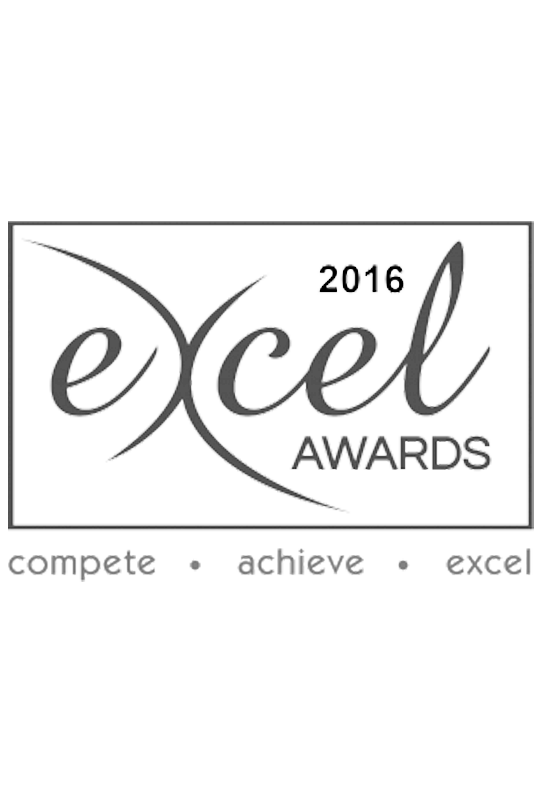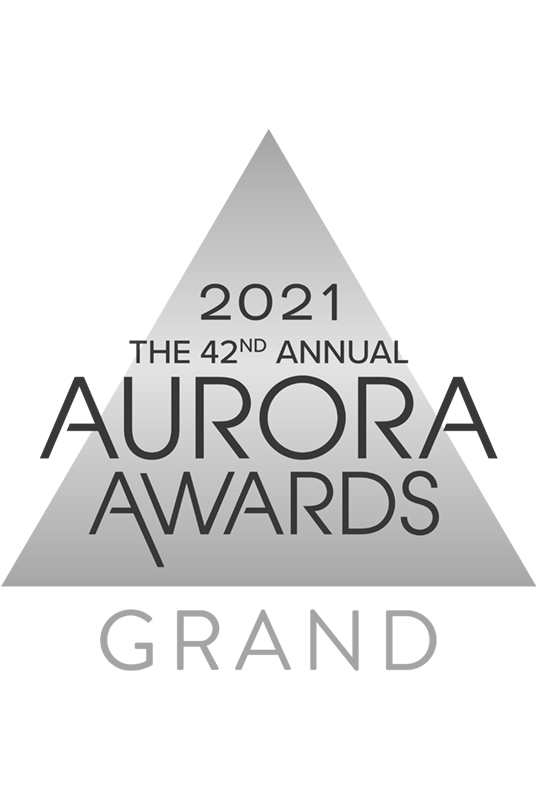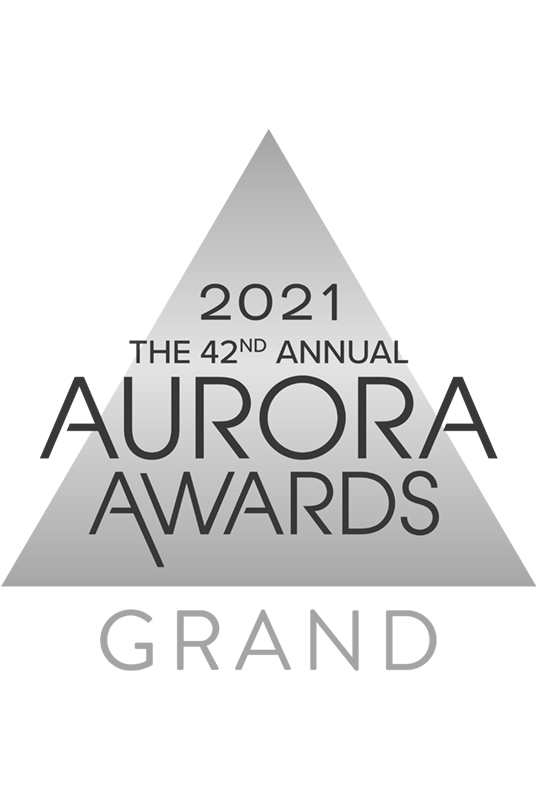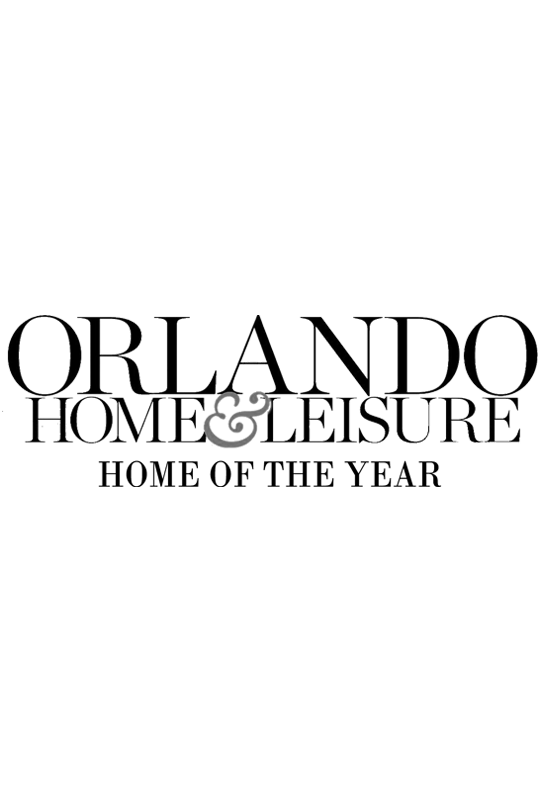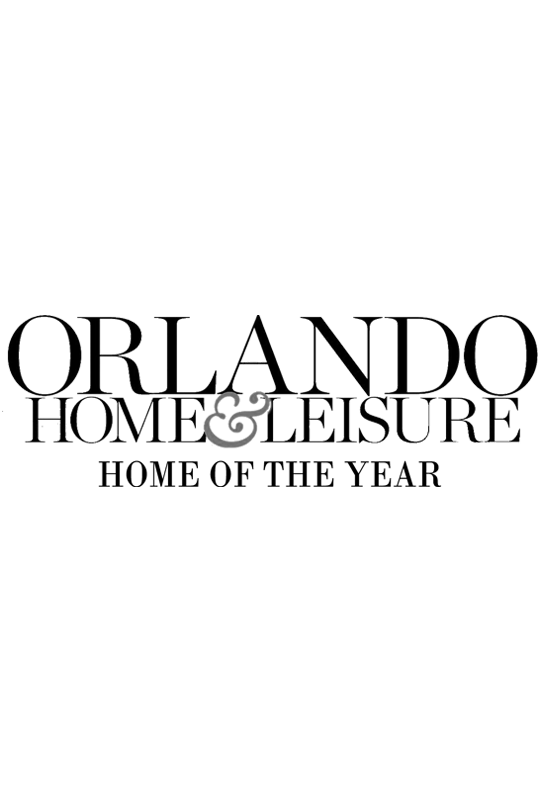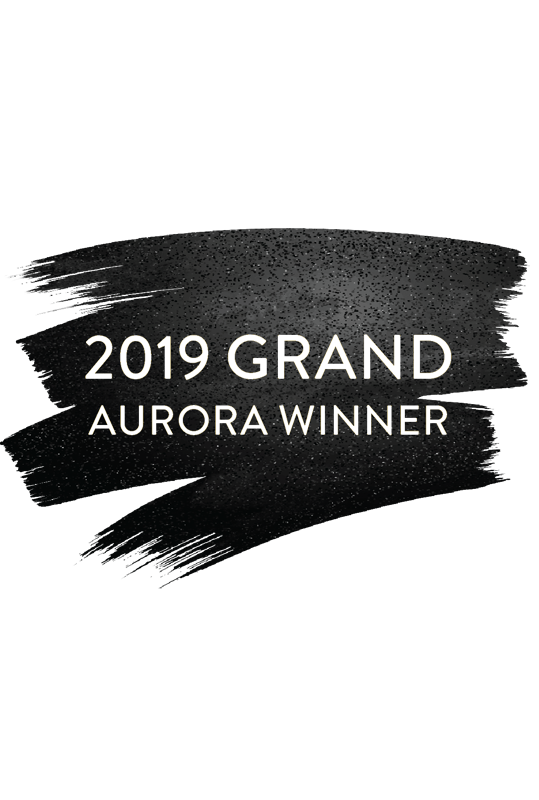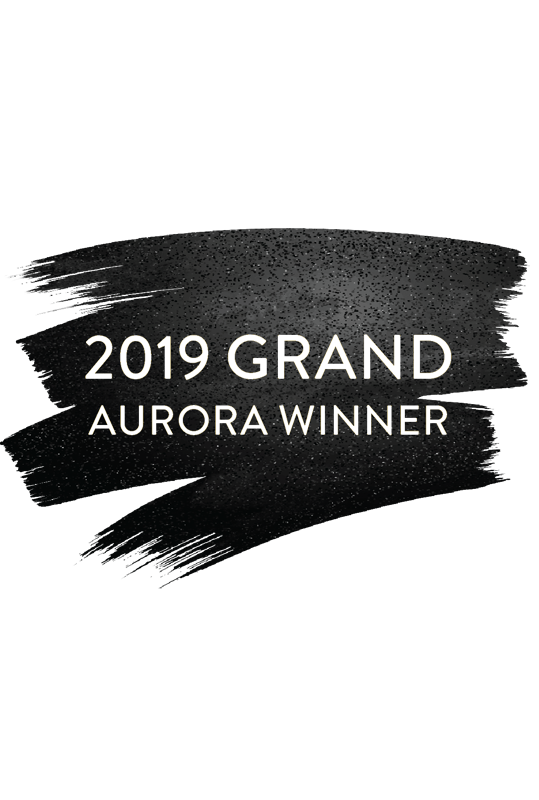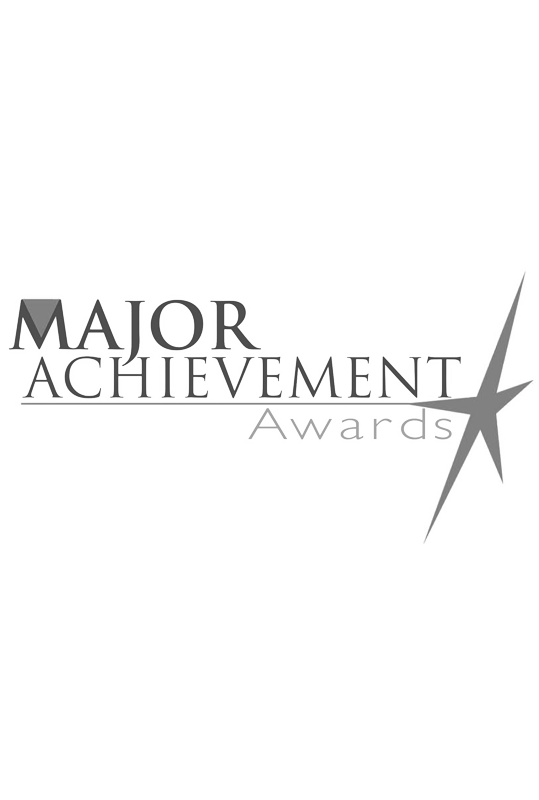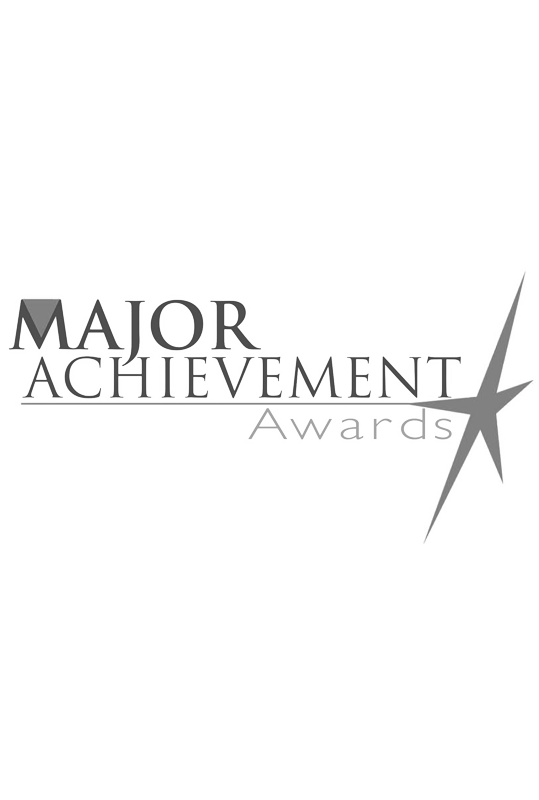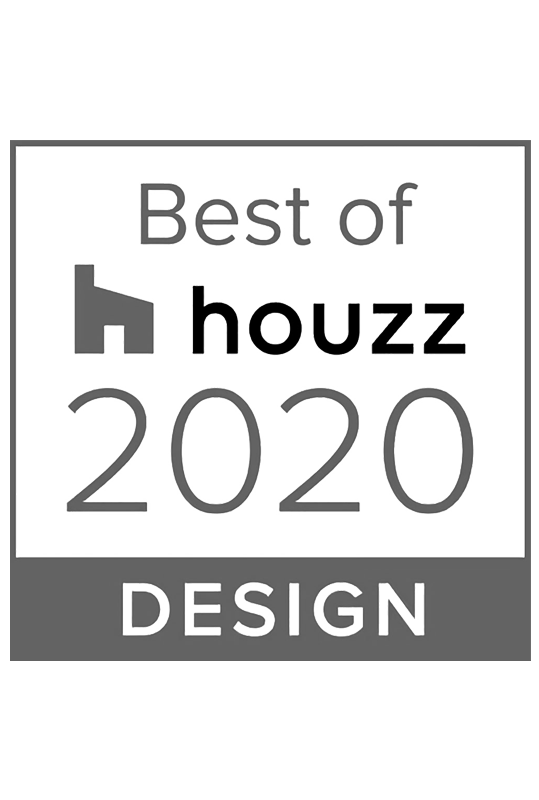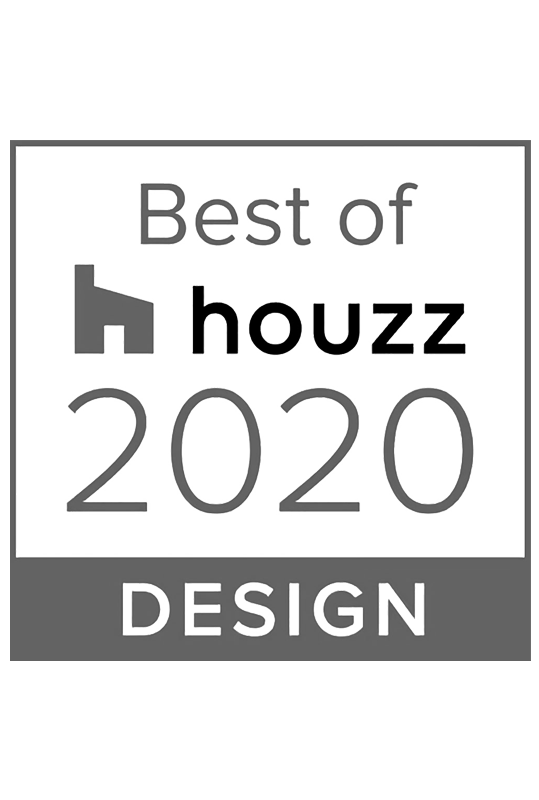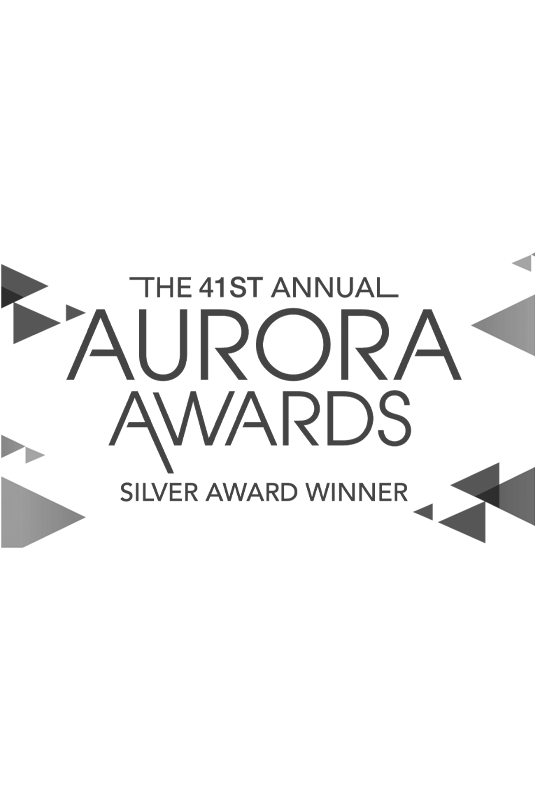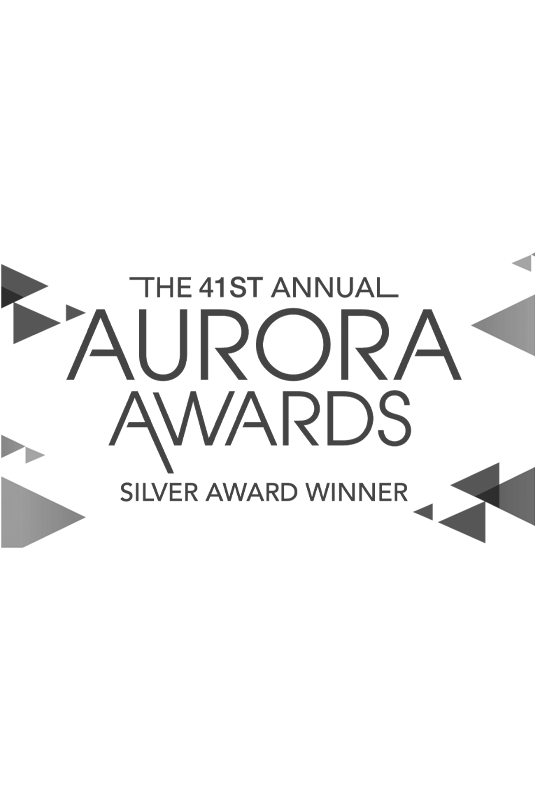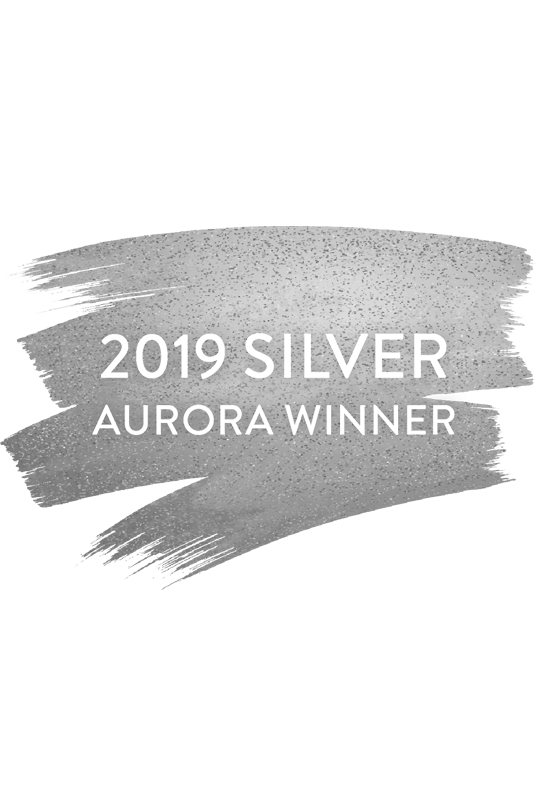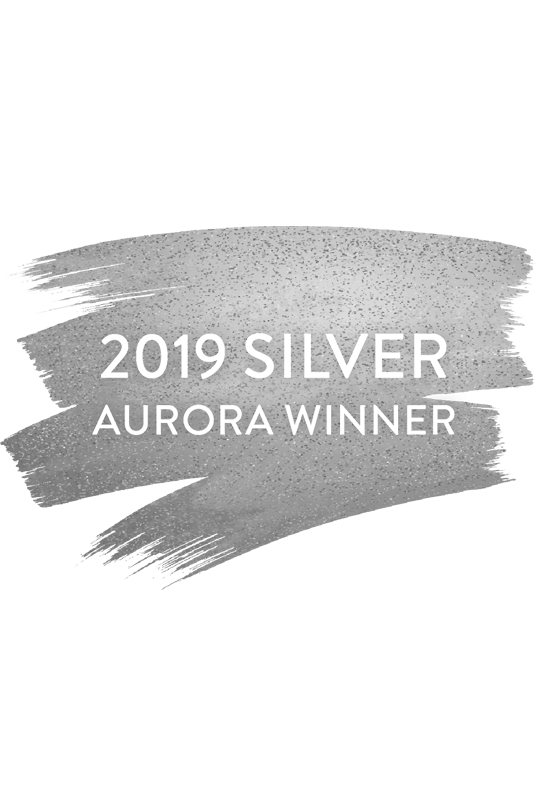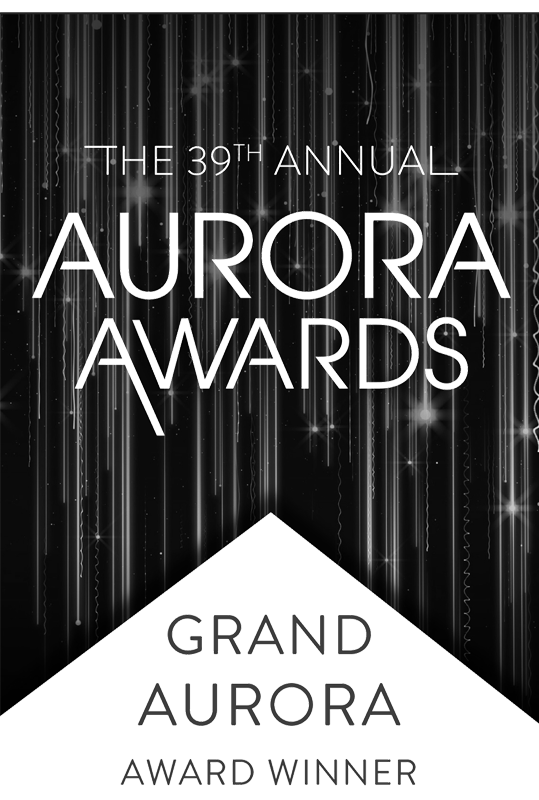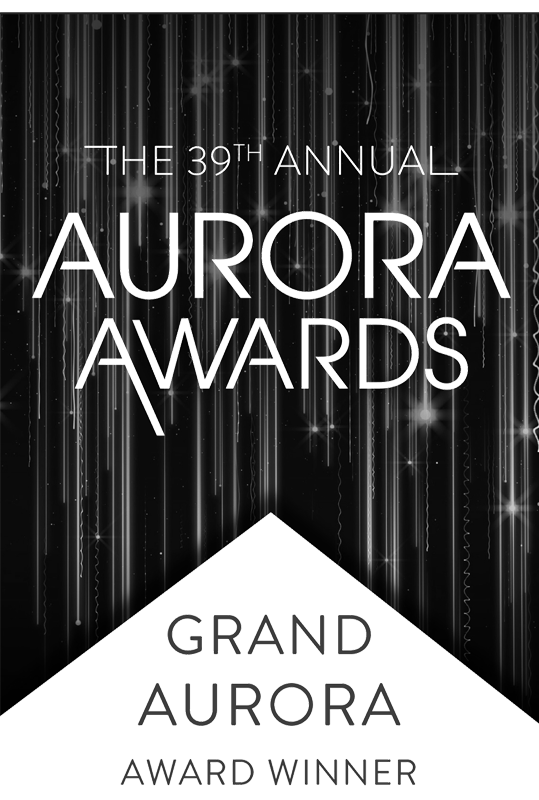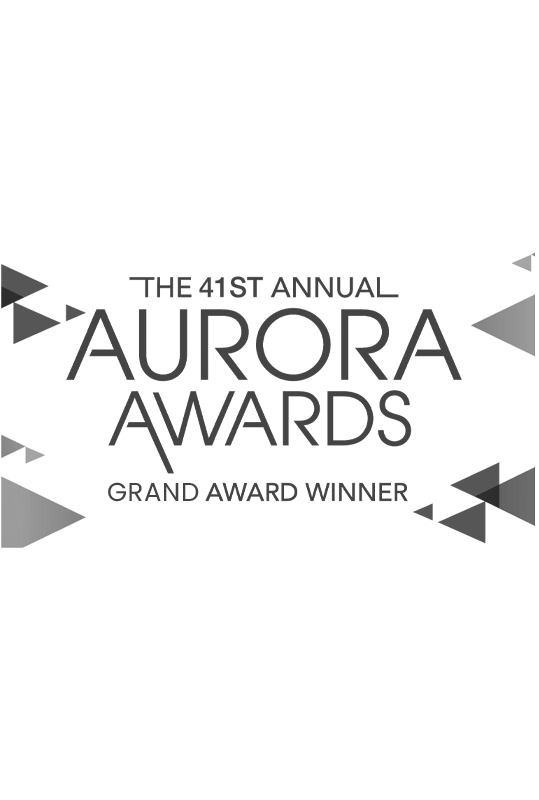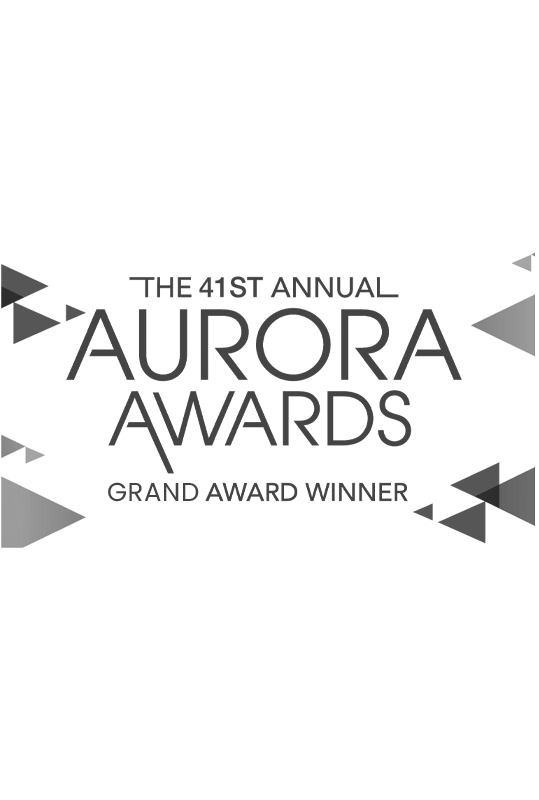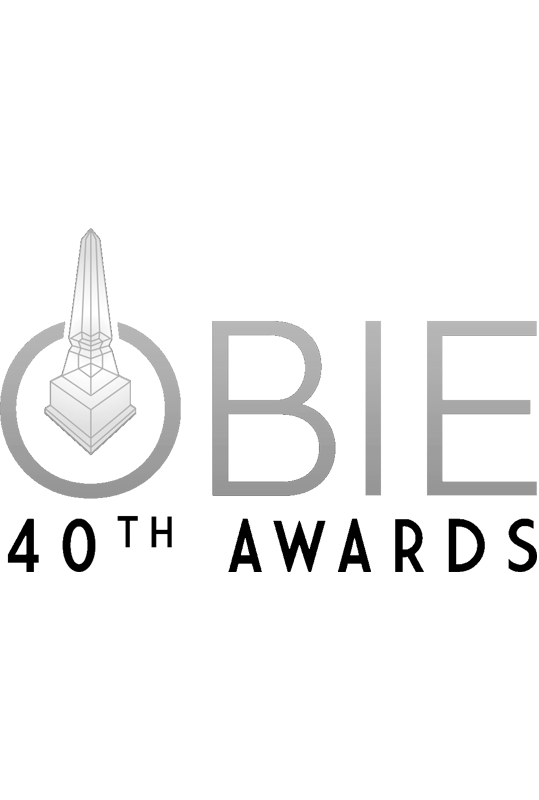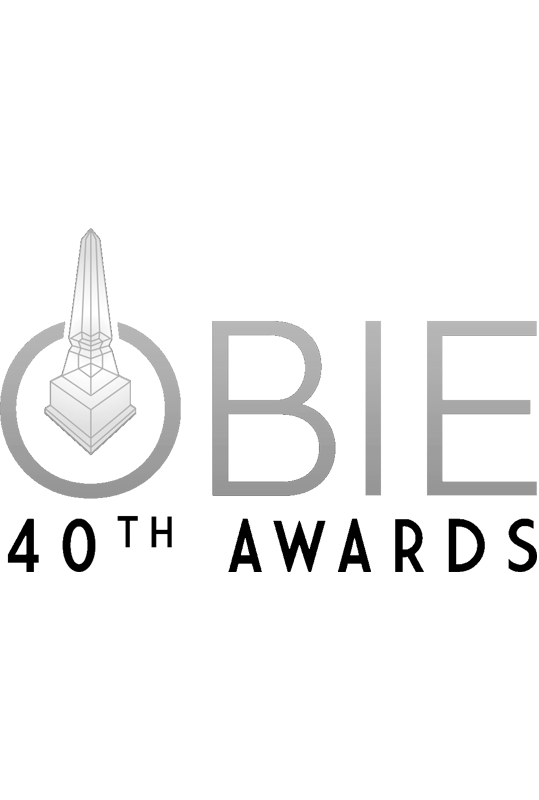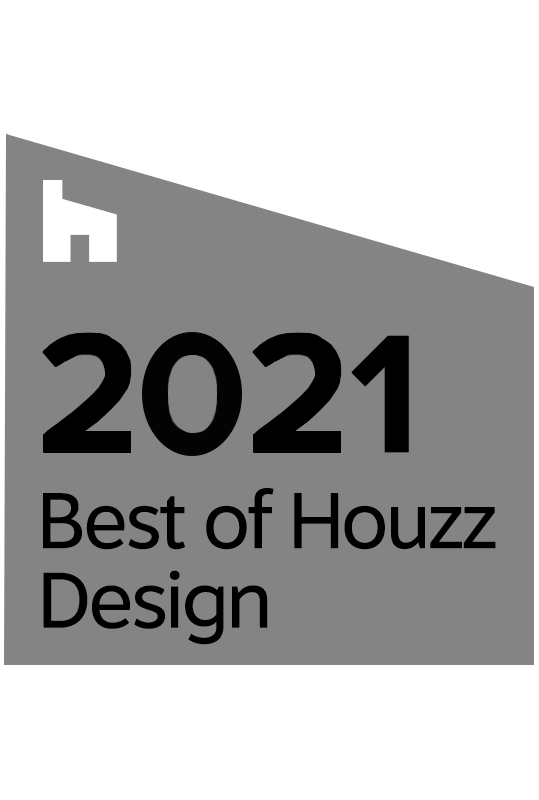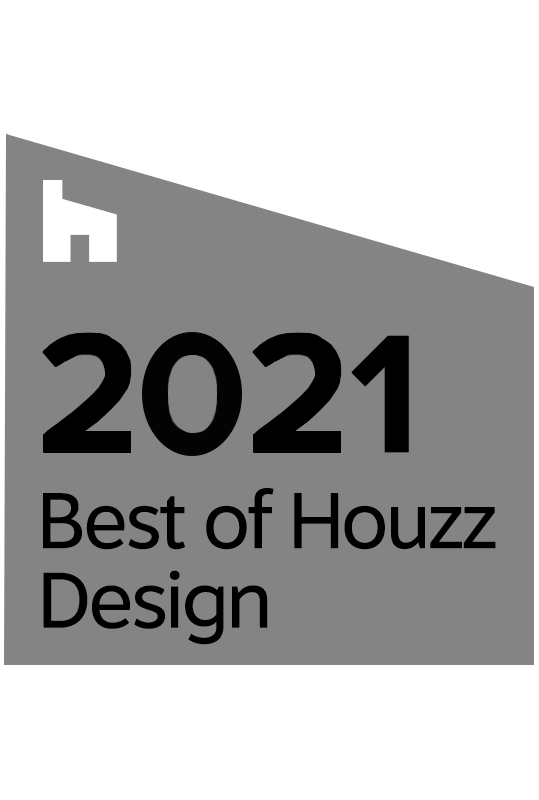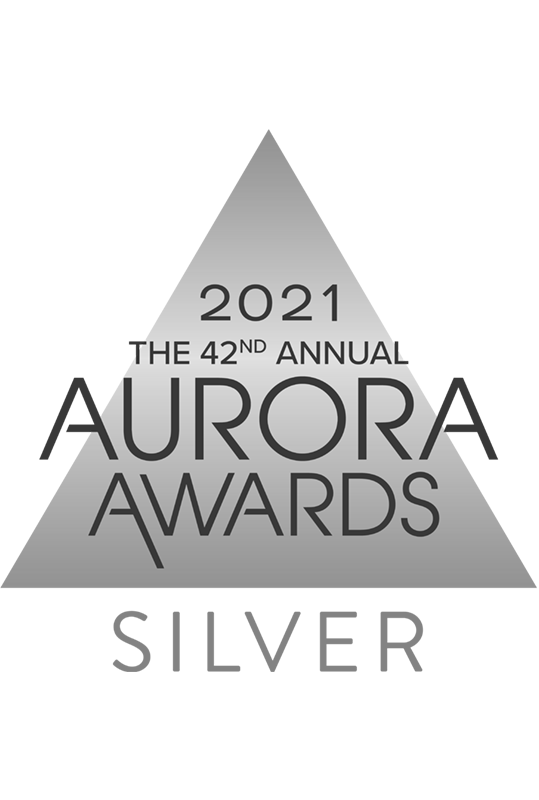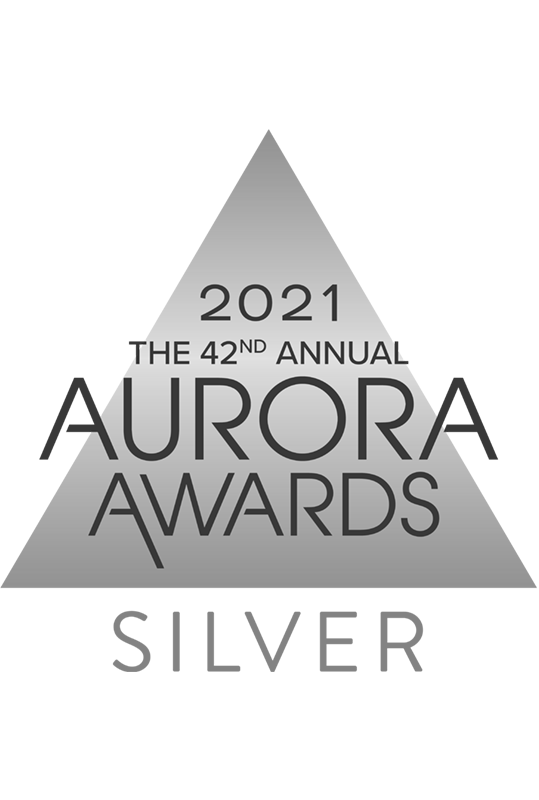 Creating Spaces that Inspire New Possibilities