A service for builders, a deal for buyers
Our Saturday Models division serves homebuilders and smart shoppers. When our homebuilder partners are ready to close on their models, we're there to help with the next phase. We make clearing out model furnishings a seamless process through our outright purchase or consignment services options. Then, through our resale management program, we create an affordable marketplace for the public to purchase these unique home furnishings and décor at liquidation-sale prices.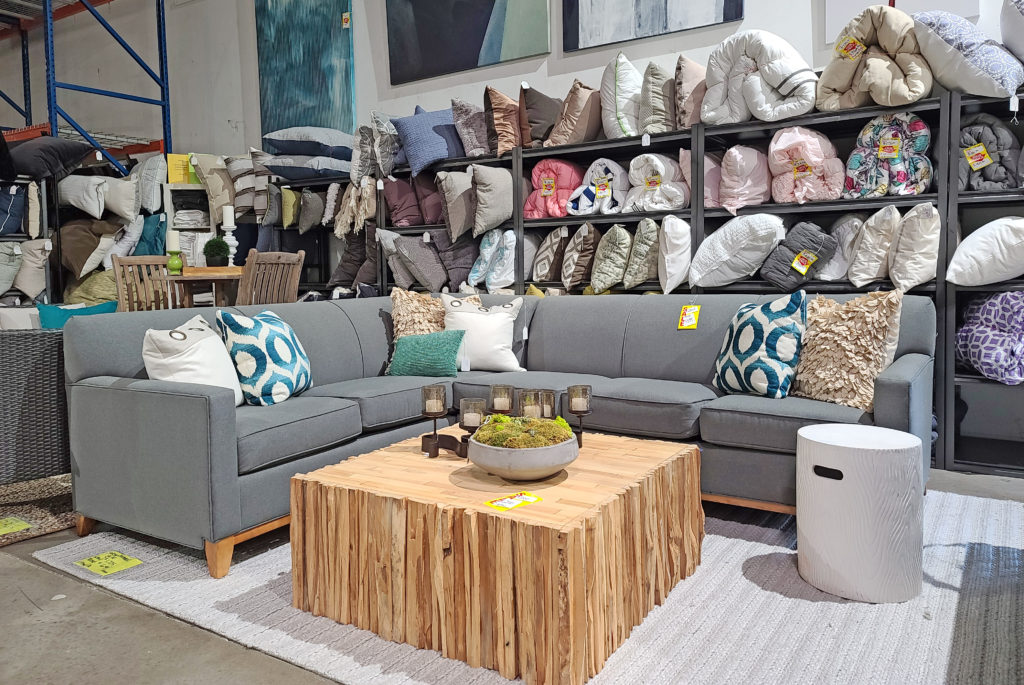 For buyers
Saturday Models is a retail operation opened to the public on select days throughout the month, offering luxury model home merchandise at near-wholesale prices. Our collection of high-end home furnishings from Florida's most esteemed homebuilders attracts buyers from coast-to-coast who come to Saturday Models for exclusive access and unbeatable deals.
Our inventory is ever-changing and includes:
Make your home a masterpiece with unbeatable Saturday Models deals! Take a sneak peek at our inventory on our Facebook page, and check out the calendar for upcoming sale dates and times.
We can't wait to see you at the next Saturday Models sale!
For homebuilders
Masterpiece Design Group helps builders create model homes that inspire, and when your model has sold, our Saturday Models division makes the process easier. Through our purchase and consignment services options, we provide hassle-free home merchandising liquidation that truly impacts your bottom line. We handle prompt inventory and transport of your model furnishings, and ultimately promote the items for public sale.
Contact Us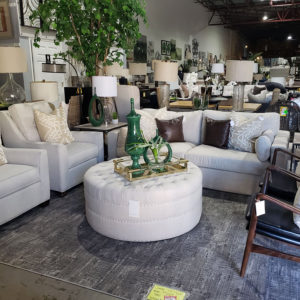 "Visited last weekend after hearing about the place from a co-worker. I had an entire apartment to fill. I left having purchased 16 items with a huge smile on my face. The ladies were all super helpful and no high pressure sales. I still need a few more pieces to complete my place but can't get there today. I will definitely go back the next time they are open. They do not deliver themselves but they helped arrange a delivery to the apartment. I had to pay a fee but it was extremely reasonable. Thanks Saturday Models I am now your #1 fan."
Melissa Royer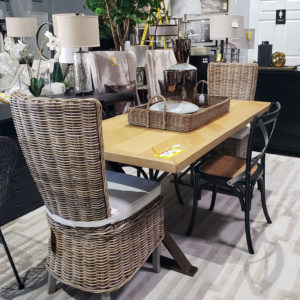 "Love Saturday Models. Everyone is so helpful. I am slowly furnishing my new home with great finds at great prices. If you are patient you will find fabulous pieces that you may not find at our local stores. Love that you can preview photos to check out some of the items beforehand, but still may find some surprises when you arrive at the warehouse. Great Place to Shop."
Norma Schachtman Lorenz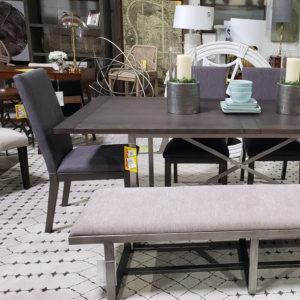 "I have almost my entire house done with items from Saturday Models. I've spent my entire career designing for major hotel chains, high end casinos and high end residential as well as themed entertainment. I always felt I couldn't afford what I specified. I always put beauty, durability and longevity as important. Here I have found many of the brands I have specified and I can actually afford them for me!"
Lynn White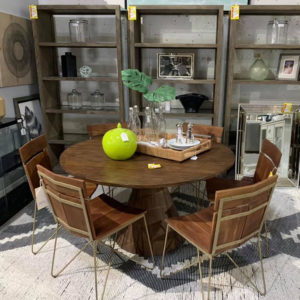 "I got the most amazing deal on a rug at Saturday Models yesterday. This rug is so plush that my old, arthritic Labrador would rather sleep on this than on her dog bed with memory foam! It's so nice because their products are originally chosen by designers, so for those of us with NO talent in interior design, we can pick up things that look like a designer selected them at a fraction of the cost, and without designer fees!"
Jeannine Ivanoff Osgood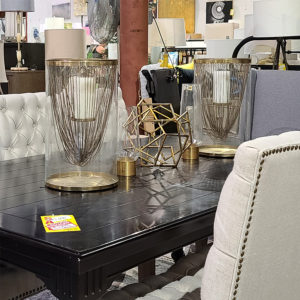 "I have furnished 2 homes in two different styles with their merchandise. I feel like a kid in a candy store every time I shop there!"
Barb Crabtree-Atkins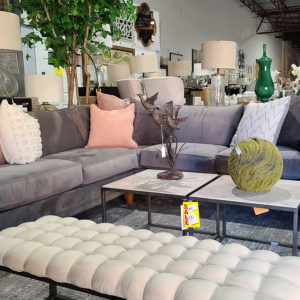 "I love Saturday Models; you can buy a whole room set up if you want to. For someone without too much vision it is fab for me. The team are great too- always helpful. Thanks guys."
Julie Rolls, Realtor
Creating Spaces that Inspire New Possibilities