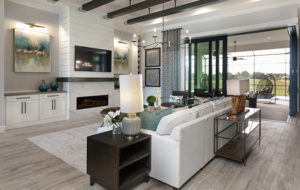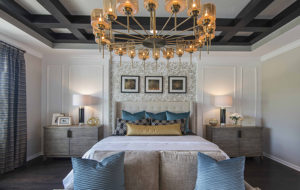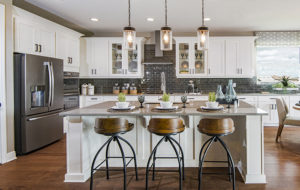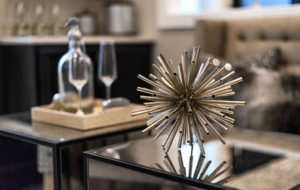 Elevated Design That Makes
Your Model Stand Out
When it comes to model merchandising, Masterpiece Design Group transcends the standard. We know your model home is the most compelling and tangible way for buyers to experience and envision their future home, and that's why we approach model merchandising from every angle. Combining market research and impeccable design, we help inspire, delight and move your model visitors to action.
Masterpiece Design Group's model merchandising division leverages research-based methods to create premium model homes for national and regional homebuilders, resulting in the most alluring designs that attract buyers and increase home sales.
Our award-winning, full-service model merchandising team will manage your model home needs from start to finish. We create intentional spaces with versatile aesthetic that bring to life the kind of home your buyers dream of, all within your framework and always exceeding your expectations.
Our distinctive interior design approach begins with in-depth market research to effectively target and attract potential homebuyers. The model merchandising design team and in-house installation crew always provide hands-on, collaborative service to ensure a seamless, professional and expeditious process for our clients. With an informed, 360-degree approach to each project, we help home builders impact their bottom line and increase new home sales.
LET'S CONNECT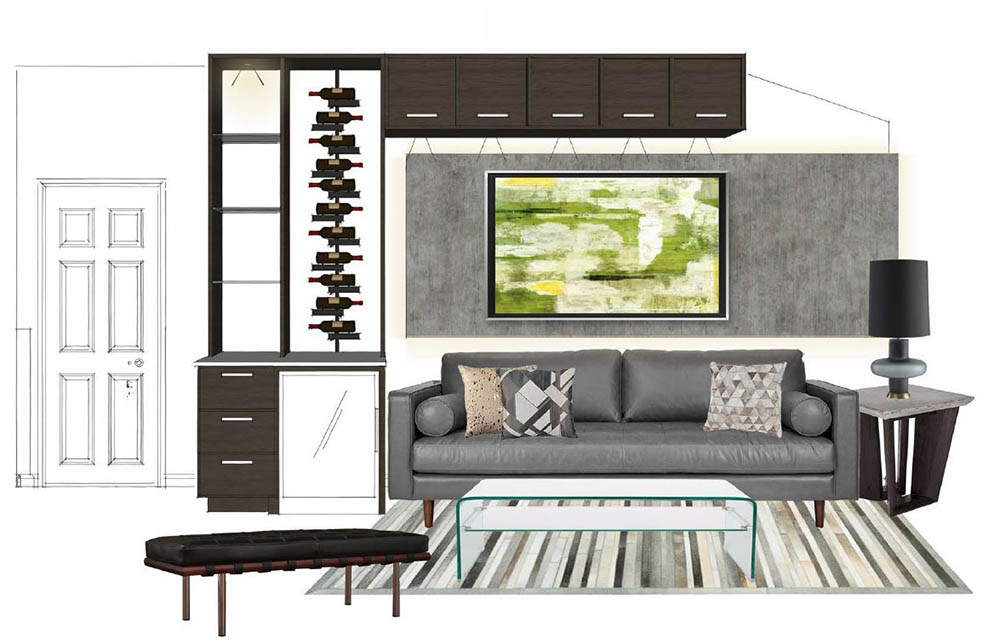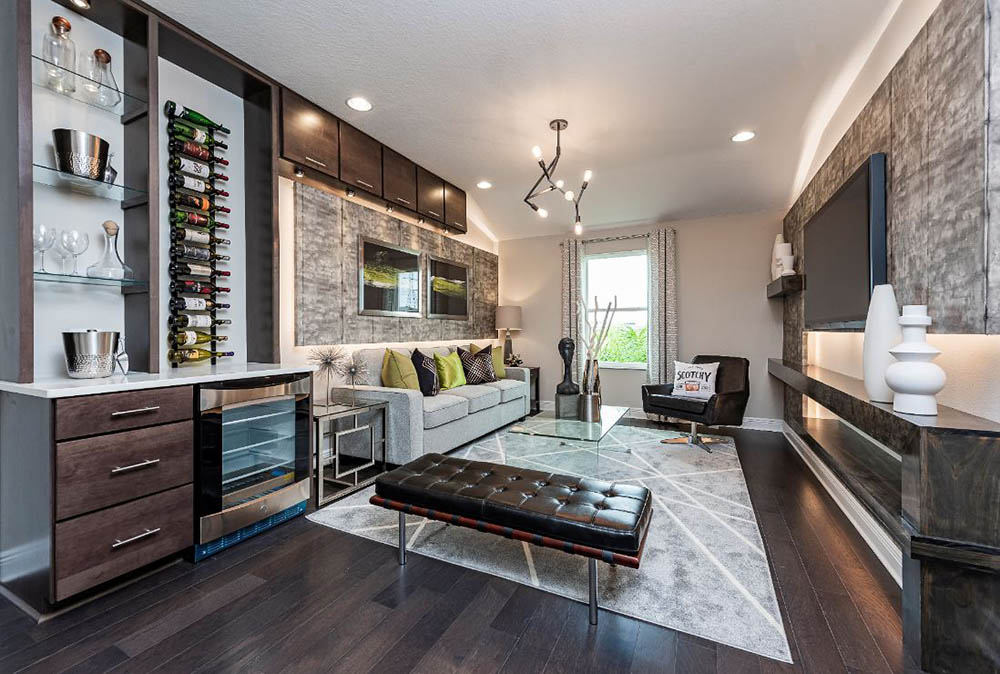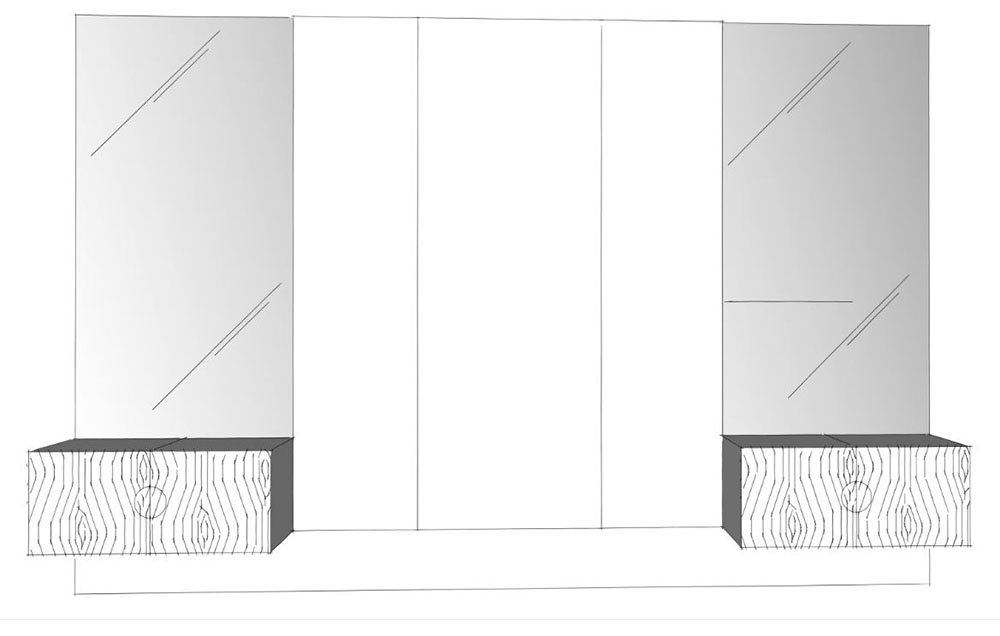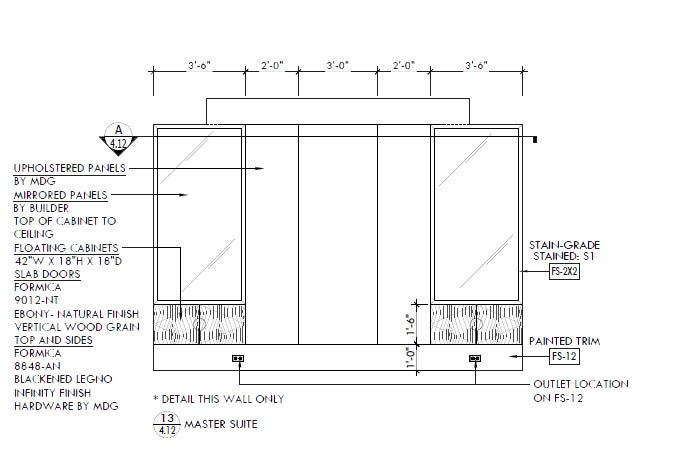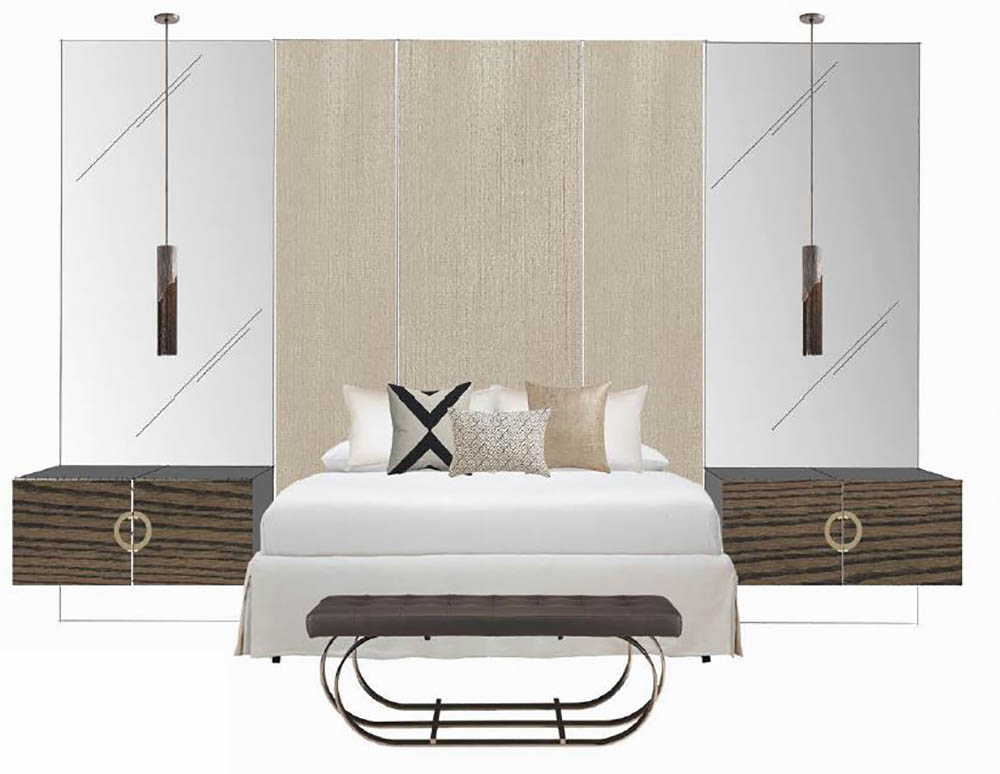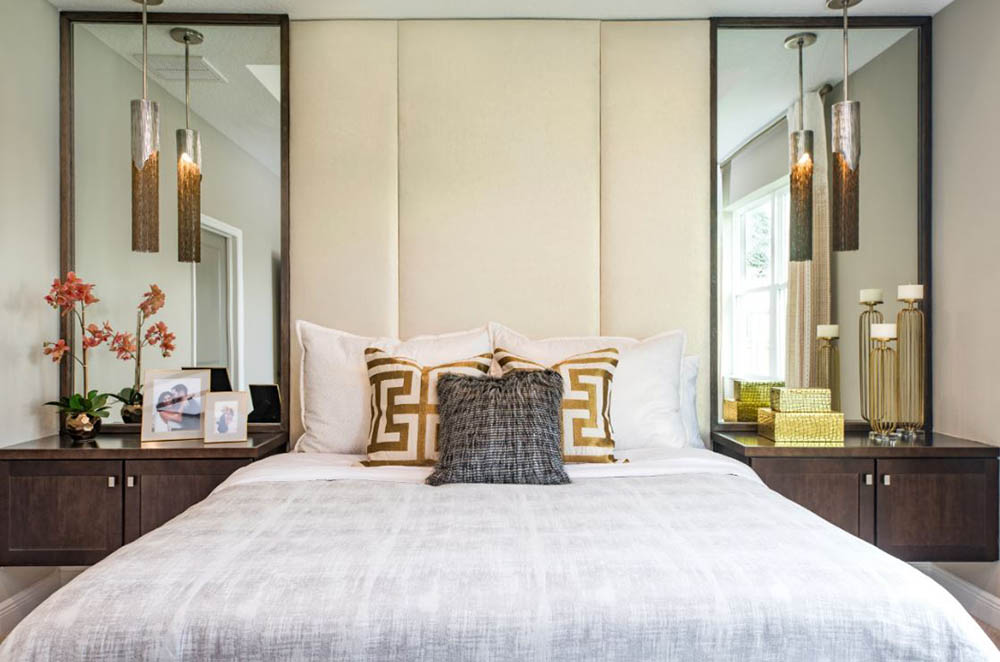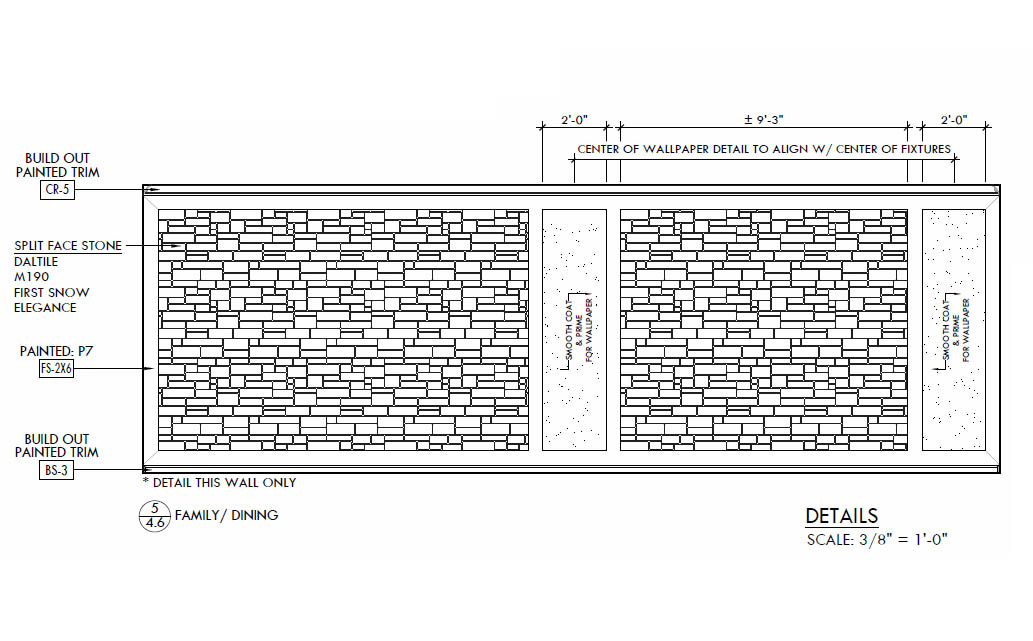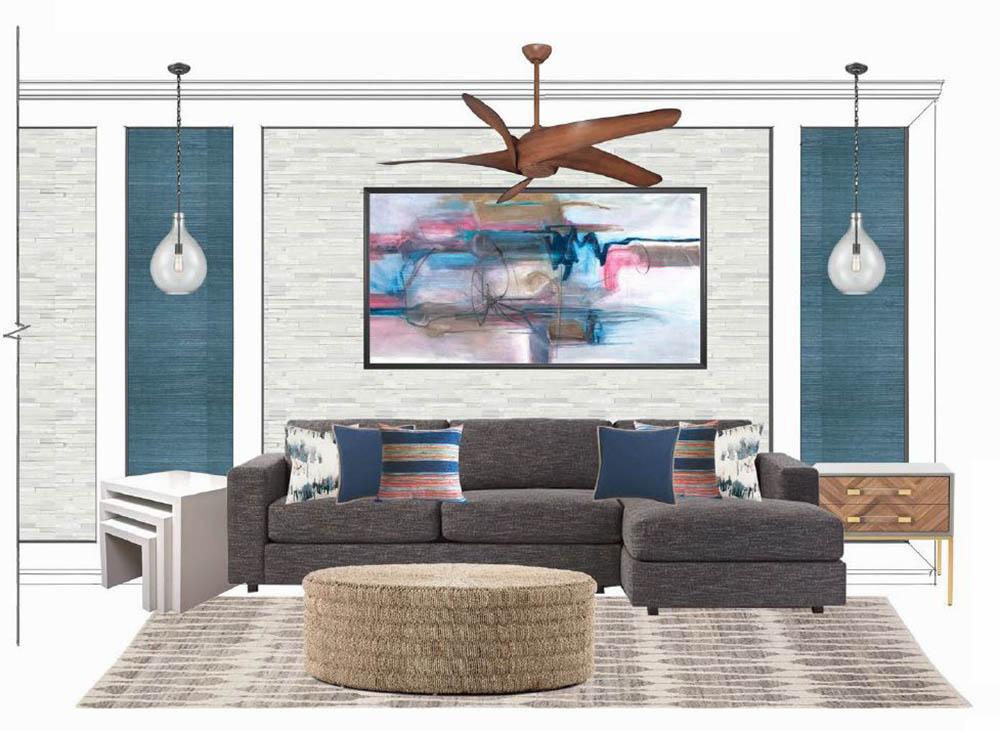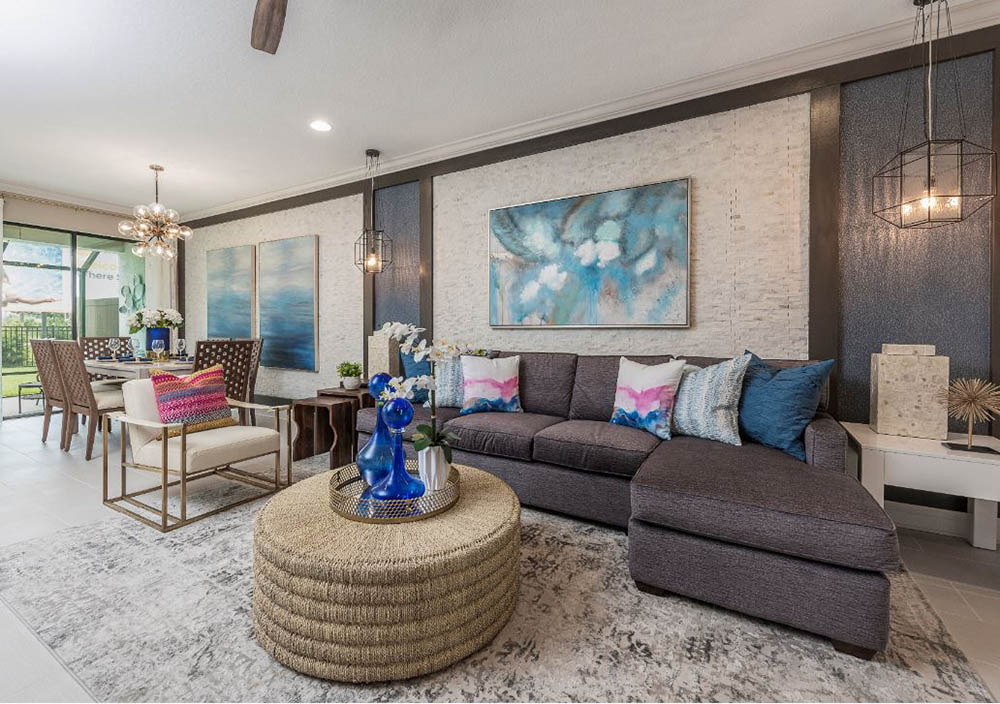 Creating Spaces that Inspire New Possibilities