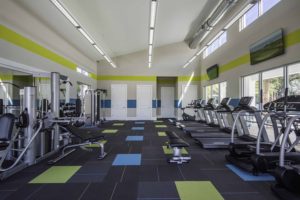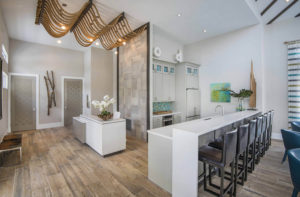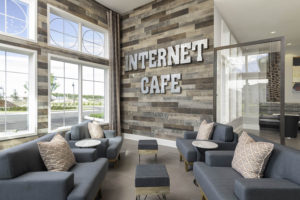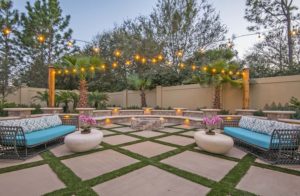 Masterpiece Design Group's commercial division knows what it takes to make your project stand out. Offering services that span full-scale design planning to furnishing and installation, we're a leader in creating spaces that are both functional and inviting. With each project, we aim to elevate commercial value.
Masterpiece Design Group partners with leading home and multifamily builders, developers, architects and corporate facilities across Florida and the southeast region for their wide range of commercial needs. Our expansive commercial portfolio includes exceptional design for clubhouses, sales centers, student housing, amenities spaces, multifamily communities and more.
We provide a seamless client experience that spans design, procurement, logistics and installation services for all of our commercial projects. With a market driven approach, we create environments that increase value and impress visitors—all without sacrificing your customized style or aesthetics.
We begin every project armed with the most current marketplace research, allowing our expert commercial team to make informed decisions throughout the entire design process. Combining our deep knowledge of commercial standards, years of experience and unparalleled creative talent, Masterpiece Design Group delivers inspiring interiors that meet your property's specific needs and maximize return on investment.
LET'S CONNECT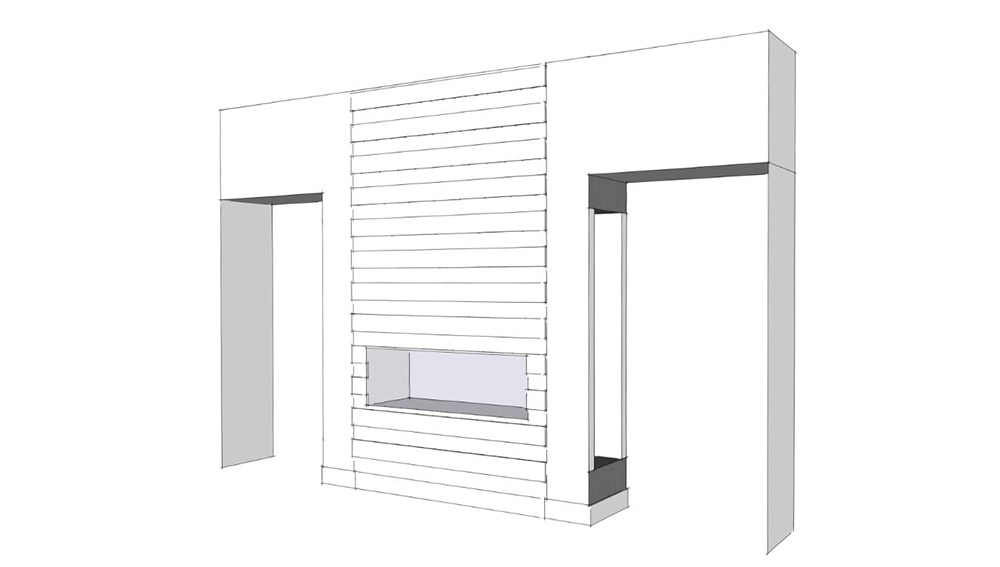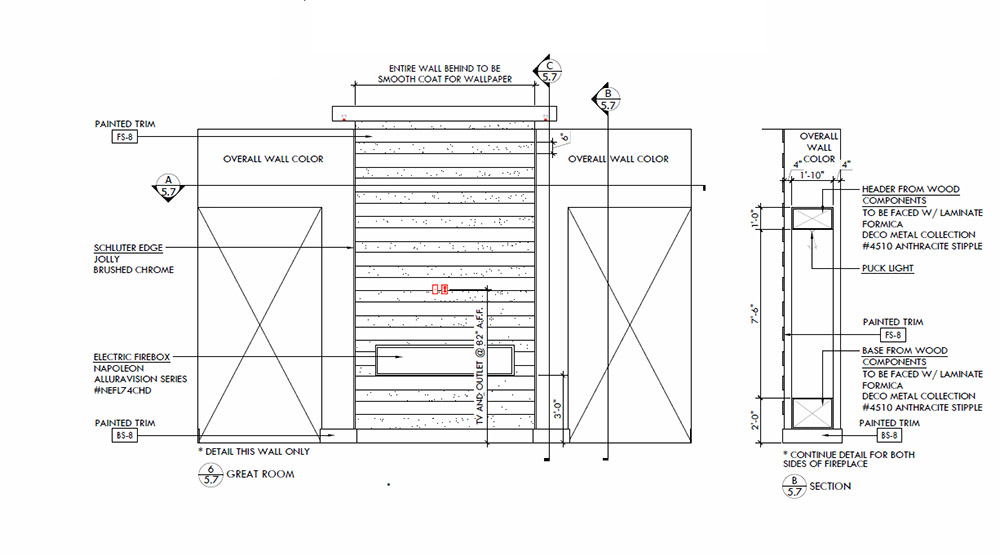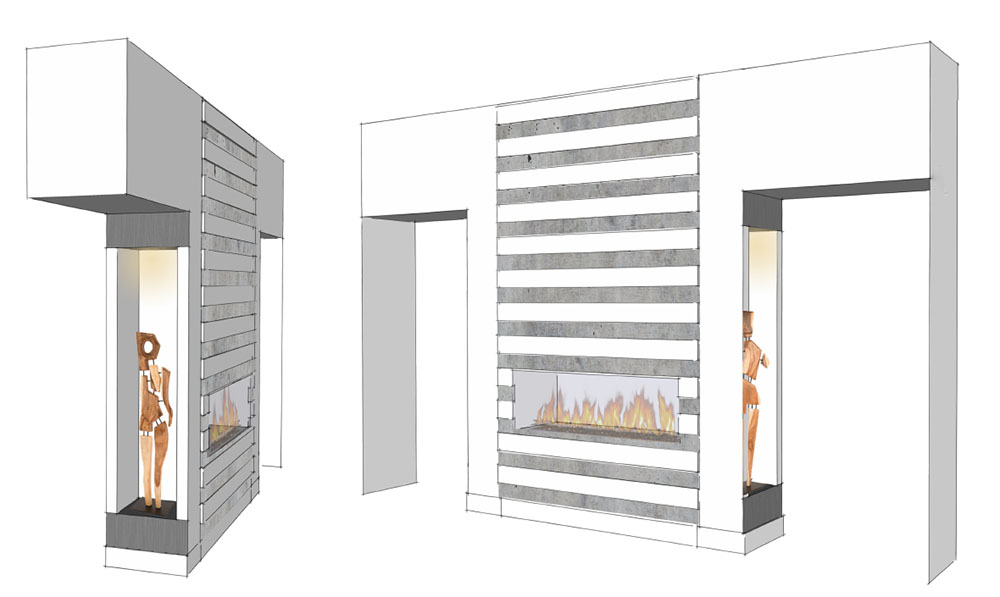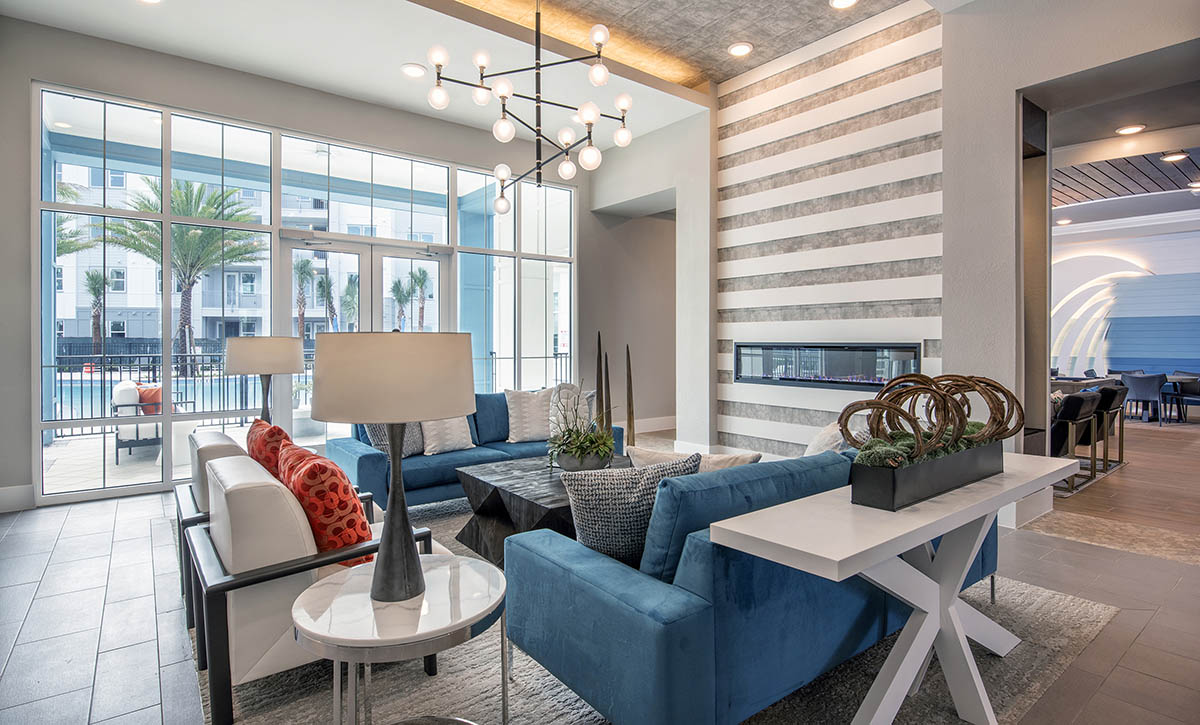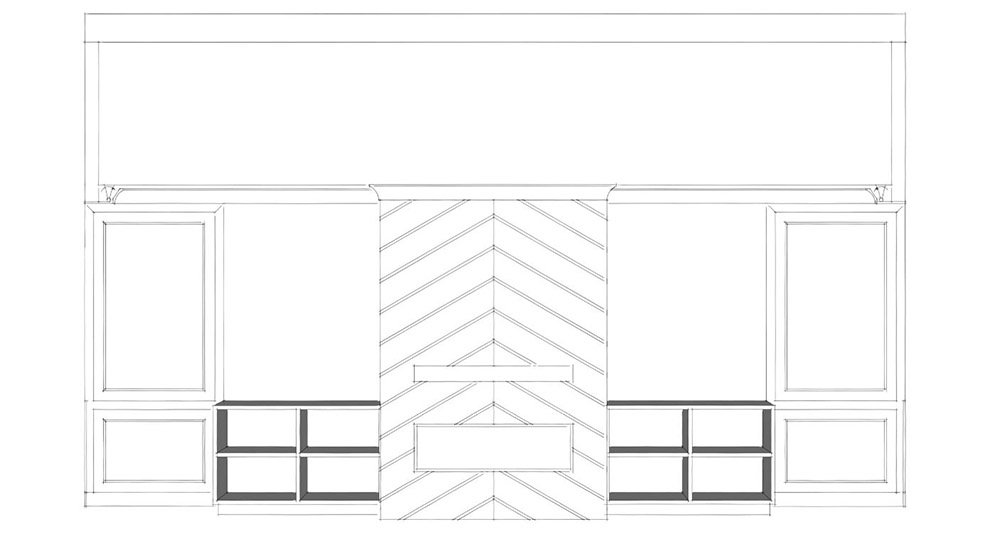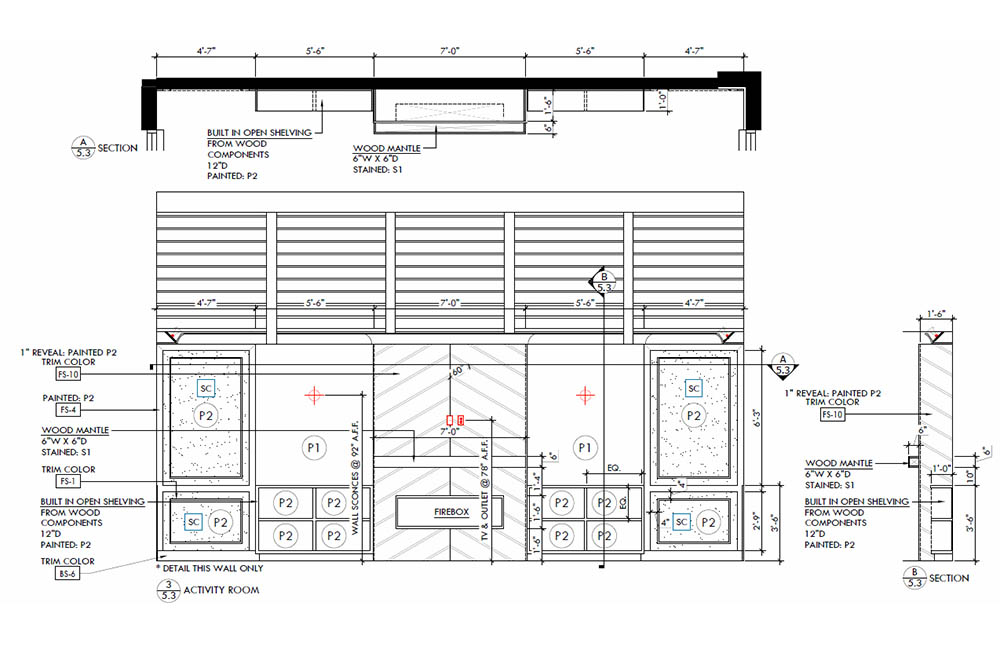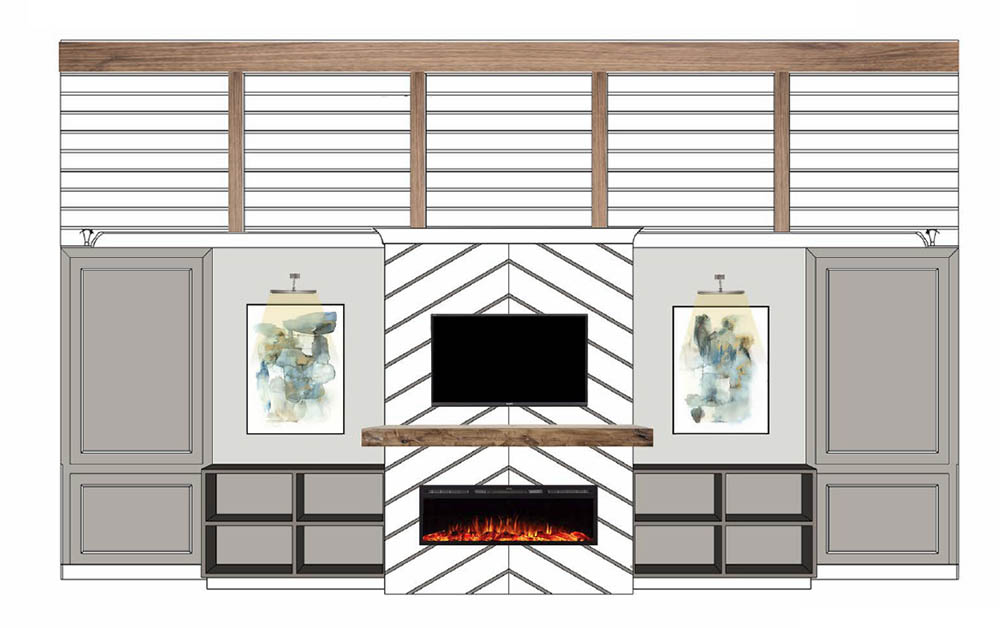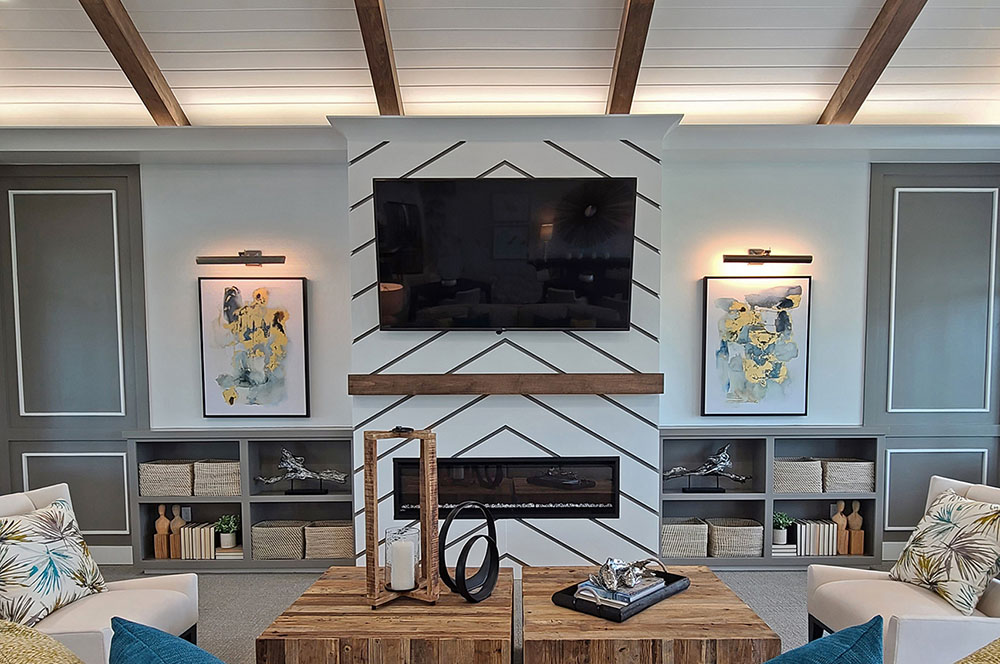 Creating Spaces that Inspire New Possibilities