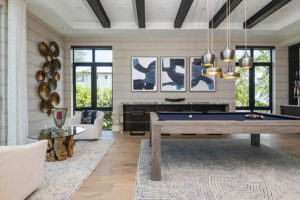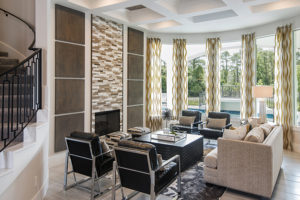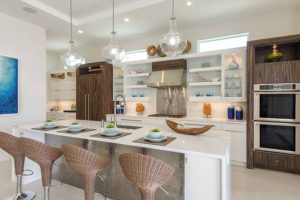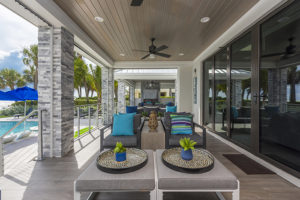 Residential Interiors That Reflect Your Lifestyle
At Masterpiece Residential, the same attention to detail and level of commitment to the client is applied to all projects, big and small. Our residential team is dedicated to bringing our homeowners' interior design visions to life. With careful collaboration and innovative creativity, we deliver customized design that fits your personal lifestyle and budget.
Our residential division caters to luxury homeowners, vacation homeowners, builders and architects to help create their dream oasis. By fostering connections with our diverse clientele, we're able to deliver memorable, personalized spaces that reflect their distinct interests and tastes.
Residential offers our residential clients comprehensive capabilities that extend through all phases of creative development. From pre-construction to installation, we're there every step of the way to help enhance and optimize spaces that meet your needs.
At the start of every residential project, our team takes the time to learn about our clients' lifestyle, interests and overall vision. We believe this is an important first step in our thoughtful residential design process. We collaborate closely with our clients at every stage to ultimately deliver interior design that expresses individuality and exceeds expectations, from floor to ceiling.
LET'S CONNECT