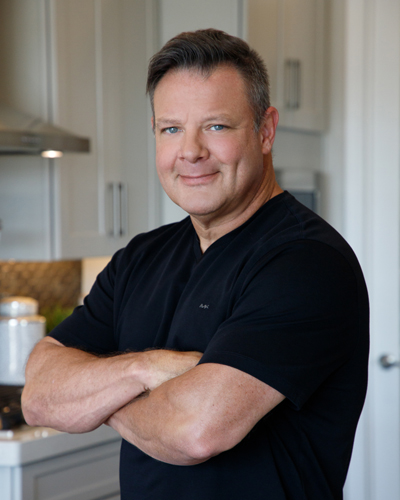 Senior Vice President of Operations
As Senior Vice President of Operations, Don works tirelessly behind the scenes to ensure our designers' visions are brought to life and executed seamlessly. Don manages our 20,000-square-foot product warehouse, the logistical staff and its fleet of vehicles; with a hand in every step of our operation, it's his personal mission to guarantee client satisfaction.
Before joining Masterpiece in 2000, Don graduated from University of Central Florida with a degree in communications and computer science. Since then, he has become an instrumental part of Masterpiece's success, and as the only employee to attend every one of the 1,500+ model and residential installations in company history, Don's dedication is unmatched.
Between the 4 a.m. wake-up calls and late-night installations for work, Don enjoys giving back to his community through Christian Help and Second Harvest Food Bank, coaching his son's baseball team, fishing and spending time with his wife of 18 years, Christy, and their two children, Jacob and Rylie.
Creating Spaces that Inspire New Possibilities